Nursery and Reception Admissions 2021
Please click here to go to our admissions page and find out about our virtual Open Day.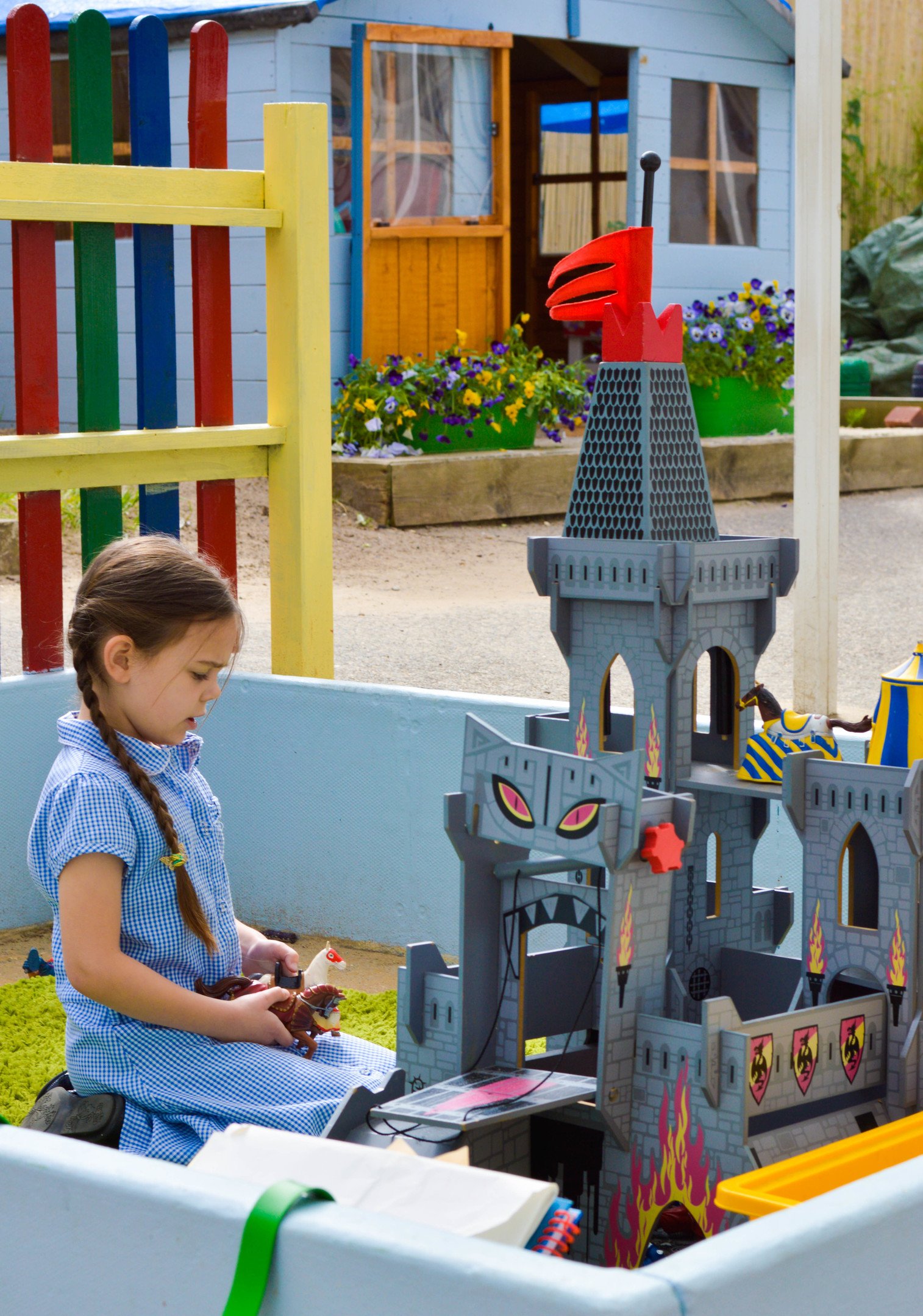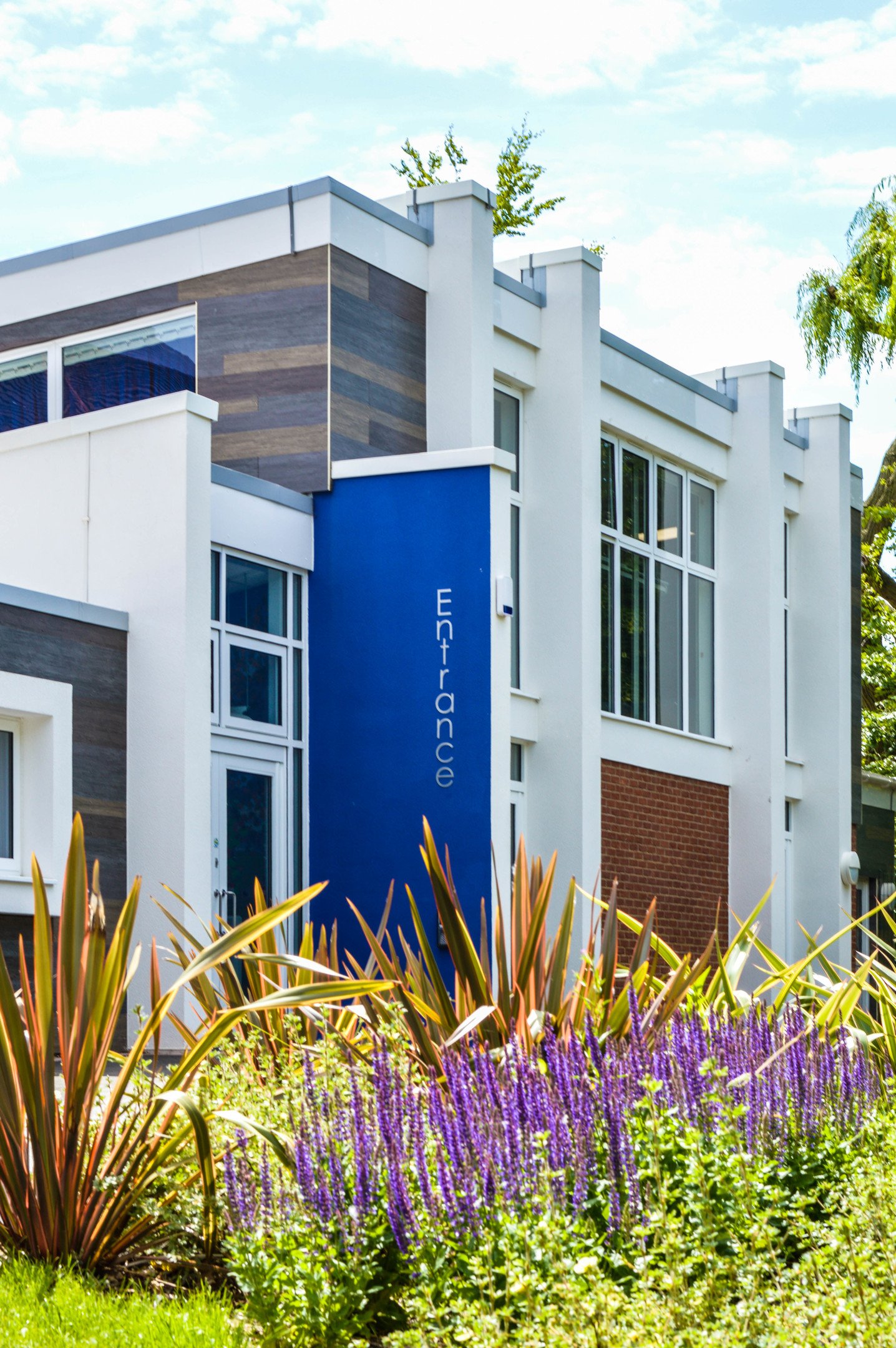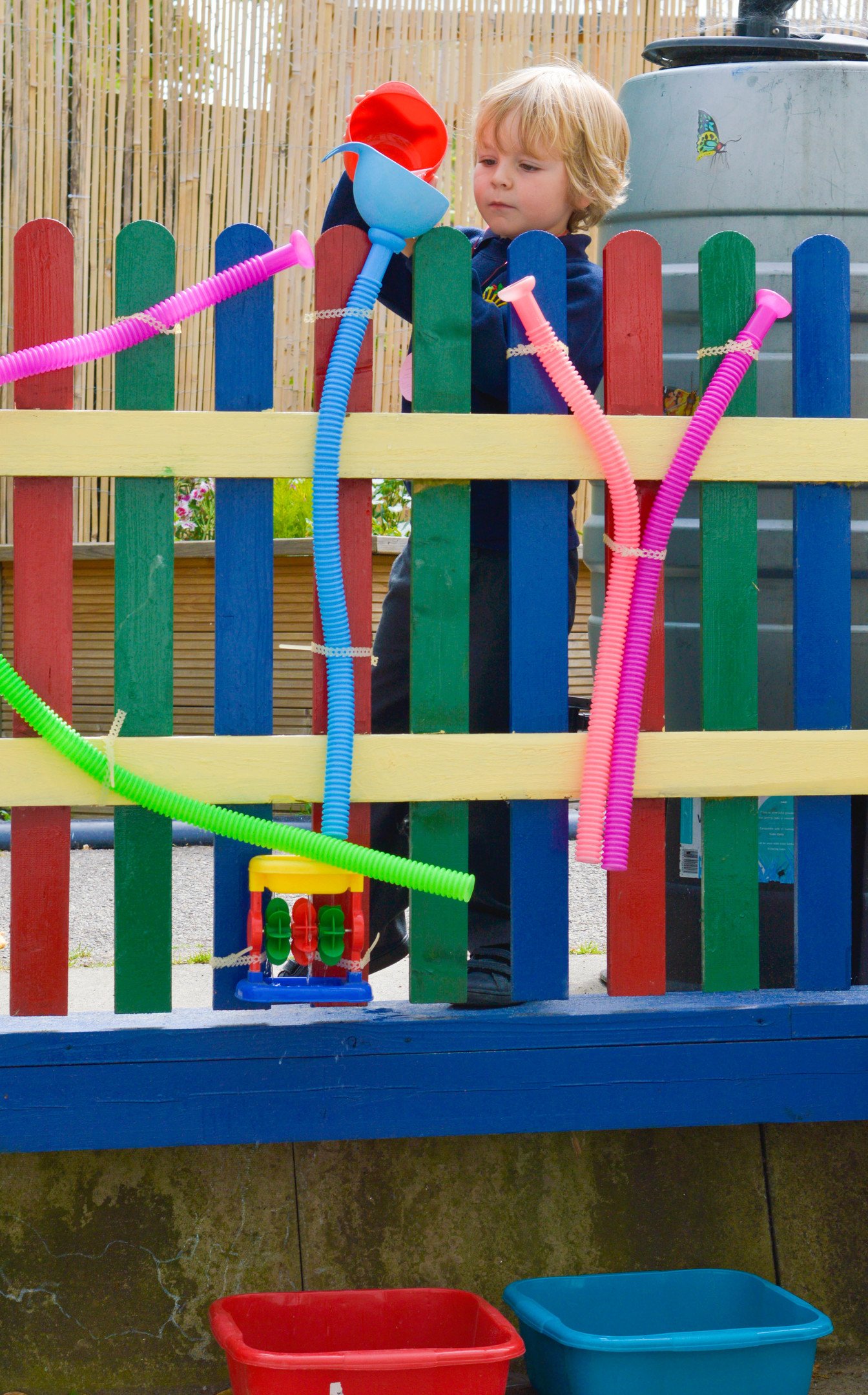 After our recent Reception Bubble closure, we received
the following feedback from a parent:
"We just wanted to highlight to you the amazing work of the Reception team over the Reception Bubble's recent self-isolation period.

We've been impressed daily by the engaging videos and activities that they've prepared for the children, and their positivity throughout. They've reacted very quickly to give helpful and motivating feedback on Tapestry and the class teacher personally phoned to check in on how our son was doing.

The whole team are an absolute credit to the school, and we have nothing but praise for them for the way that they reacted to a difficult situation."
Our Vision and Values
Together we will develop a happy, safe and inspiring learning environment where every child can thrive and be the very best that they can be.
Long Term Aims 2020–2023
To create an exceptional school community with the highest aspiration and dedication to achieving the best outcomes for all

To create an ambitious culture in which we refuse to accept barriers to achievement

To sustain, develop and support a distributed leadership structure which meets the changing needs of the school

To design and implement an ambitious curriculum and provide a wide range of opportunities to support pupils to be confident, resilient, independent and to develop strength of character

To provide a safe, challenging and creative environment that meets the needs of every child to prepare them to thrive in our rapidly changing world

To prioritise professional development and collaboration which focusses on improvement, well-being and the development of future leaders
Please click here to read our School Development Plan
Please ring the absence line, on 020 8393 2417 option 1, before 9am each day
if your child is going to be absent from school.
BET INSET Day will be on Thursday 1st April 2021. School will be closed on this date.