Please click here for the Nursery information slides for September 2020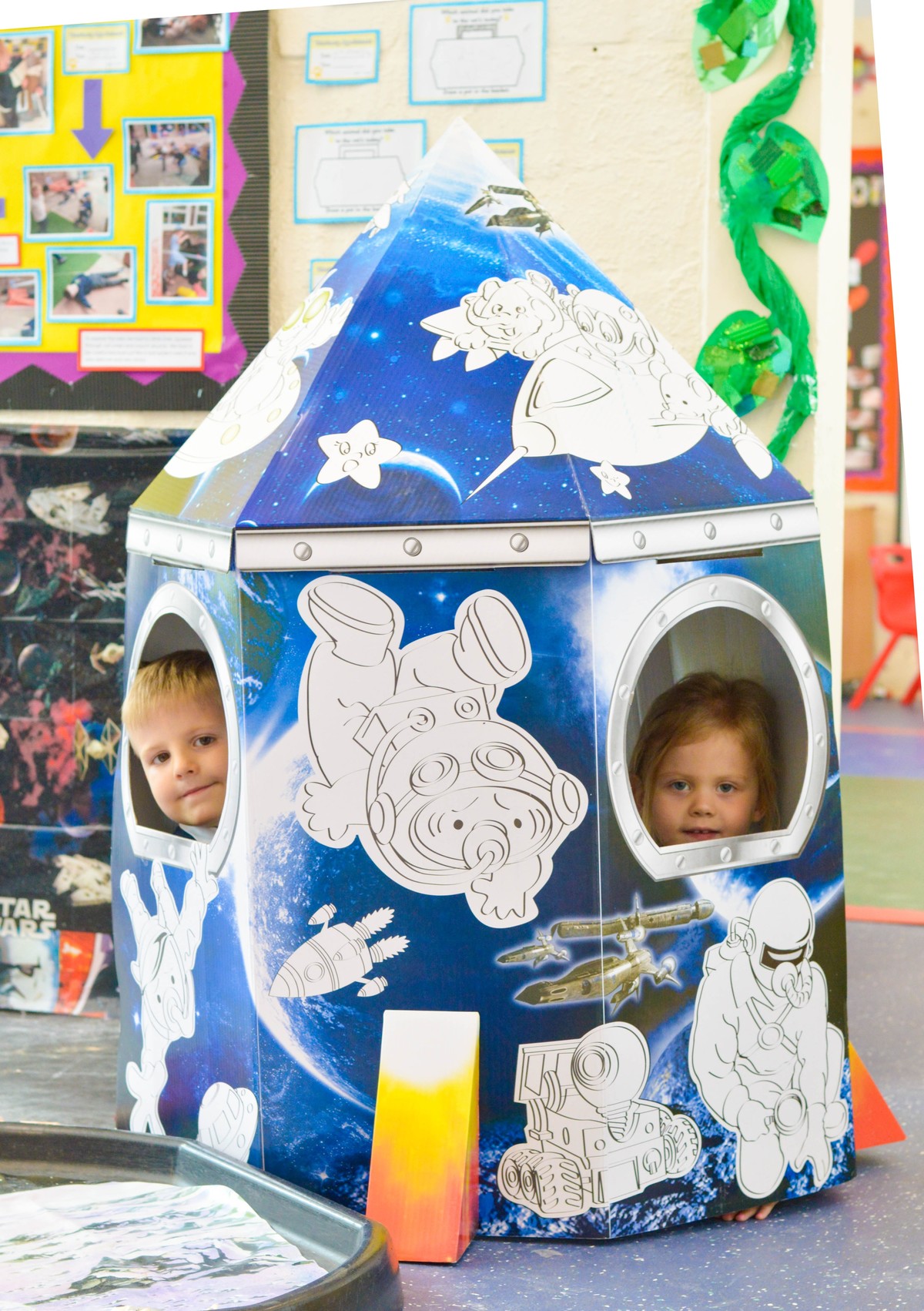 Children in Nursery follow the Early Years Foundation Stage Curriculum. There are seven areas of learning:
The Prime Areas –
• Personal, Social and Emotional Development (PSED) – Managing Feelings, Making Relationships, Self Confidence and Self Awareness
• Communication and Language (CL) – Speaking, Understanding, Listening and Attention
• Physical Development (PD) – Moving and Handling, Health and Self Care
The Specific Areas –
• Literacy - Reading and Writing
• Mathematics – Number, Shape, Space and Measure
• Understanding The World – Technology, People and Communities, The World
• Expressive Arts and Design – Being Imaginative, Exploring and Using Media and Materials
Personal, Social and Emotional Development
Homework
Our approach to homework is one where we believe that homework should complement our learning in school and not be a stressful experience at home.
Parents are key educators in their children's lives and have a critical influence over the success of children's learning. We suggest that in the early stages of a child's school life at least 10 minutes is set aside each day to talk to your child about their learning, to read with your child, play games and develop their self-help skills.
As your child moves through the Primary phase they will begin to have more formal tasks such as learning multiplication tables and spellings, projects; and be expected to work for longer periods and with increasing independence.
Homework can also be a walk in the park, a swimming trip, baking, an art activity, visiting family.
To find out more about the curriculum we follow, please click on the following link: